RV Sites
30 AMP Service
Month – $580
Week – $247
Night – $38
50 AMP Service
Month – $ 620
Week – $ 279
Night – $ 43
Tent Sites
Tent Sites 51, 52 & 53
Nightly $ 26
Week $169
Tent Site 50 (Water & Electric)
Nightly $ 30 (using water & electricity)
Nightly $26 ( without water & electricity)
Weekly $ 195 ( with water & electricity)
Weekly $ 169 ( without water & electricity)
( 1st tent included in price, each additional tent $10 per night)
MST Discount for Hikers:
For MS Through hikers tent site is free, please make donation for hot showers.
For short term MST hikers : 50 % discount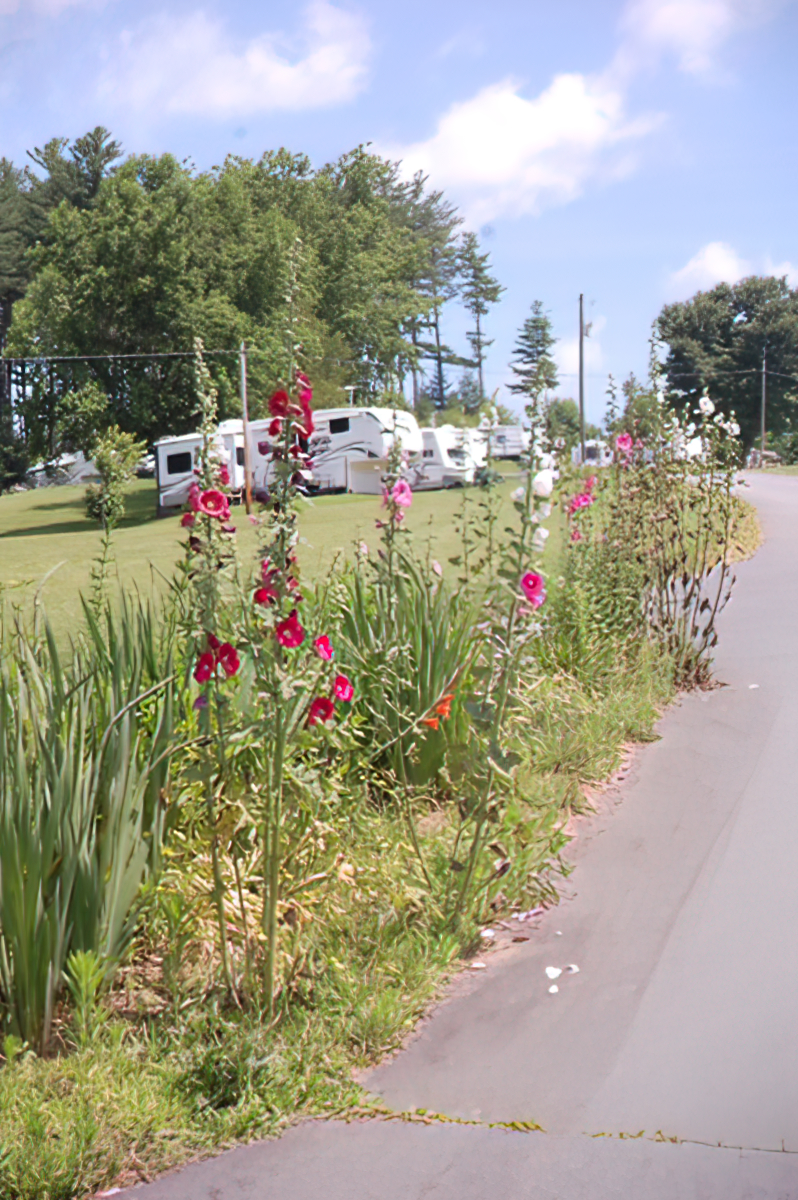 Make a reservation today!
** Note: All seasonal sites are booked for 2022. We are not taking
names for waiting list at this time.
Check in time for RV & Tent sites
between Noon and 8 PM.
For non-seasonal reservations the maximal rental is one month.
All major credit cards accepted.
Additional adults are $2.00 per person per night, kids free. These rates are for 2 people per site or apartment. Rates are for a single family per site.